South Africa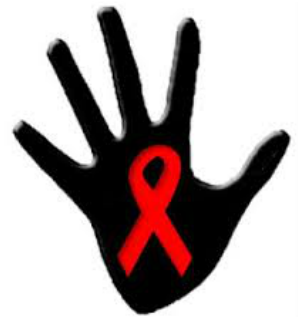 The crippling and paralyzing burden of HIV/AIDS especially in women and girls across the African continent, cannot be ignored, even more so in South Africa home to the world's largest population living with HIV/AIDS than any other country in the world. Women and girls are the foundation for communities and societies to thrive.
CSI collaborates with
Bolton College
, a South Africa based college and National District Hospital in Bloemfontein to address unintended pregnancies, HIV stigma, prevention, and early HIV testing targeting young females entering college. Through this collaboration, Bolton College anticipates fewer girls will drop out and graduate with necessary skills to live to their full potential. This initiative is a blend of CSI's
Girl Talk, Girl Power
program and
Keeping Youth Healthy, Alive, Informed (HAI)
program.
Increasing access to non-discriminatory, youth friendly testing services, referral services, information, and empowering youth is important to Get to Zero in the fight against HIV/AIDS and reduce maternal newborn deaths from unsafe abortions and preventable complications.
Education * Empowerment * Information * Self-enriching Opportunities * Advocacy
---