South Africa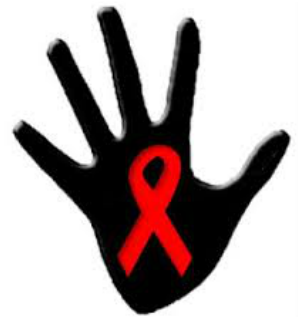 The crippling and paralyzing burden of HIV/AIDS in women and girls across the African continent, cannot be ignored, even more so in South Africa home to the world's largest population living with HIV/AIDS than any other country in the world.
CSI collaborates with
Bolton College
, a South Africa based college and National District Hospital in Bloemfontein to address unintended pregnancies, HIV stigma, prevention, and early HIV testing targeting young females in college. This initiative is a blend of CSI's
Girl Talk, Girl Power
program and
Keeping Youth Healthy, Alive, Informed (HAI)
program.
Increasing access to non-discriminatory, youth friendly testing services, referral services, information, and empowering youth is important to Get to Zero in the fight against HIV/AIDS, reduce maternal newborn deaths from unsafe abortions and preventable complications.
Education * Empowerment * Information * Self-enriching Opportunities * Advocacy
---